Facility services for tenants
Versatile facility services for Logomo businesses
Logomo tenants have free use of a variety of shared facilities and meeting rooms that are included in the rent as well as access to the many services provided by other companies operating within Logomo.
There are also specific meeting rooms, venues, a sauna, a cinema and box seats that are available for hire. Tenants have the opportunity to take part in our in-house activities and other events at Logomo.
See out available office spaces
Login to Intra
Kitchen, restaurant and catering
The restaurant, Logomo Kitchen, can be hired for both corporate and private occasions. The adaptable restaurant is suitable for smaller groups as well as for a la carte dinners and cocktail events for hundreds of people. Make your event memorable with the help of our experienced and professional staff.
Businesses specialising in the wellness industry provide their services to Logomo tenants conveniently in Logomo Byrå and Konttori. The one-stop service model is unique in Turku. The same services are also available for external customers. In addition, Logomo also provides wellness events for corporate clients.
Logomo Byrå has a shared exercise area for everyone to use. Yoga classes and instructed exercise breaks are also occasionally held in the building.
There are a total of eight meeting rooms in Logomo Byrå and Konttori that can be hired by tenants. Some of the meeting rooms do not require any booking or fee.
Sauna and relaxation room
Tenants can hire the sauna and adjoining cosy relaxation/negotiation space located on the third floor of Byrå.
There´s a shower area with lockers in Logomo Byrå. The free showers are meant for daytime use by tenants.
There are lockers of different sizes available in Logomo for anyone's use.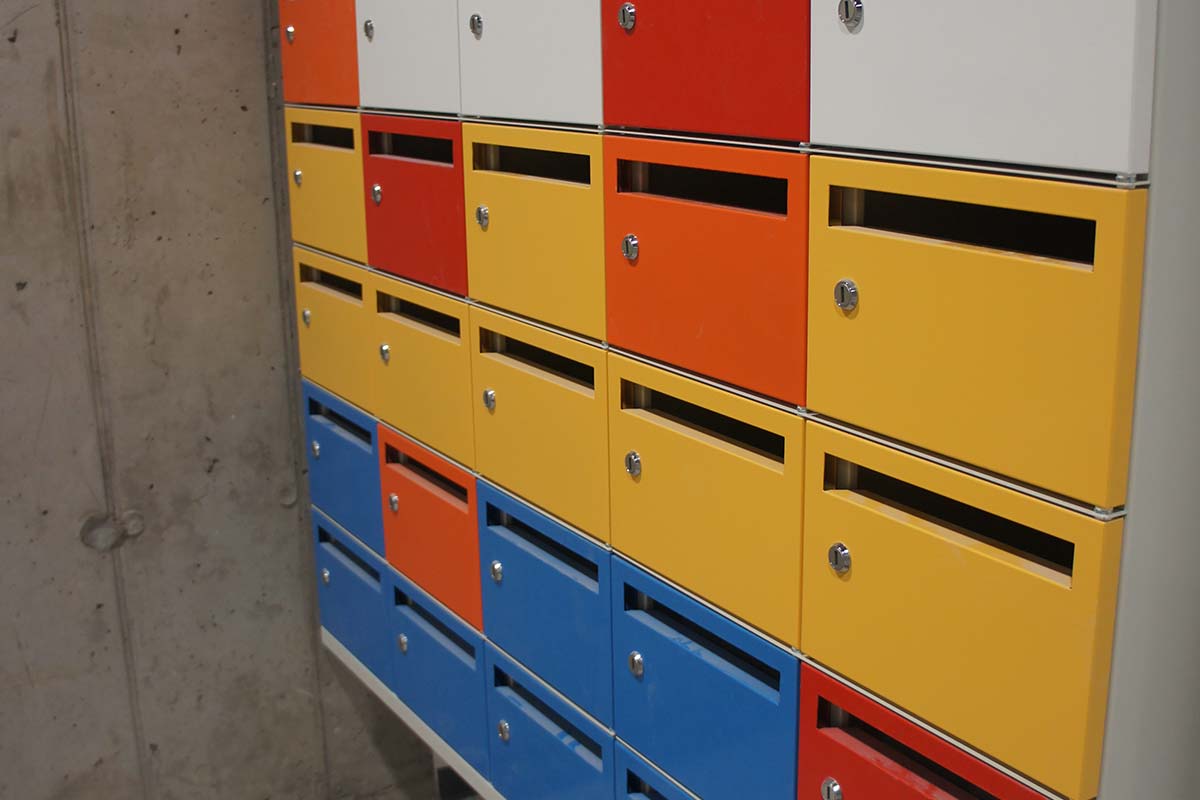 Each office space comes with its own assigned mailbox.
There are two multifunctional printers that can be used for printing, photo copying and scanning. One printer is in Byrå, the other in Konttori.
There are several communal kitchens in Logomo. Each kitchen has its own fridge, microwave and a dishwasher. There are also coffee machines and vending machines for soft drinks located throughout the building.
You can make important phone calls without distractions in specially designed phone booths.
Tenants have the opportunity to rent parking space from one of the parking lots located in the areas surrounding the building.